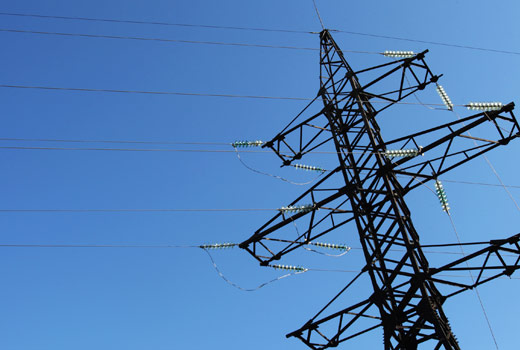 We know the electrical business and the special risks associated with your trade.
What if…
Your truck with all your tools in it was stolen,
An electrical job you completed shorted out and started a fire or
One of your employees is found at fault in an auto accident injuring several people?
Whether you're a one man operation or a large corporation you need to purchase the right type of insurance to protect your business. Our agency specializes in simplifying your options and guiding you through the insurance buying process.
Let us quote, compare and save you time and money.
Simply give us a call or fill out the free quote form to start securing your businesses future.