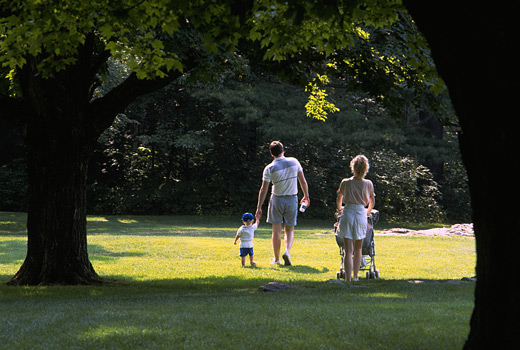 Testimonials
To view our customer testimonials or write one yourself go to SuperPages or Google.
"Dance Ferrentino Insurance Agency searches extensively to find you the best product and price. Their customer service is prompt and courteous and their office agents will take the time to explain to you any unclear issues. I highly recommend them."– Pat Q.
"I've had all my insurance with the Dance Ferrentino Agency for years. The agent I speak with answers my questions and is knowledgeable about covering my boat. Sometimes it's just important for me to talk to a live person."– Jeff J.
"If you want an insurance agency that will go above and beyond then you can pick Dance Ferrentino. I live in Florida and Colorado and they have been able to take care of all of my insurance. When my job moved me to other states, they helped me find an agent there too. A few years ago I had a pretty big claim when my house was burglarized. Dance Ferrentino made sure that the adjuster had all my receipts and police report. They follow up until I got a check covering what had been taken. You get valuable service from this agency. They just don't sell you a policy."– Margaret B.
"Dance Ferrentino has my homes, auto and business insured. I am so pleased with their service that I've referred them to my friends and staff. They can't be beat."– Gualtiero F.
"I started off insuring my home and autos, but now I am also insuring my door and window business. I can get professional service and like having one place to write my check to. I recommend them."– Richard C.
"A pleasure to meet Alex. Thank you for your help and patience. I do appreciate it. Talk to you soon!"– Pat Z.
"THANKS so much for your promptness in getting back to me! I truly love awesome customer service!!!!!"– Mickey W.
"Great agency!!! Dance Ferrentino Insurance is very professional with competitive rates."– Lisa C.